University and College
2002년부터 진행된 윤선생 학원의 대학교 과정은 수많은 대학생들로부터 최고의 교육과정으로 인정받고 있습니다. 북미 대학교육은 가르치기 보다는 스스로 공부할수 있도록 가이드 해주는 방식입니다. 윤선생의 교육방법을 통해 학교교육의 효과를 최대로 끌어 올리는 결과를 경험하시게 될 것입니다.
윤선생 학원에서는 온타리오에 위치한 대학, 컬리지 뿐만 아니라 타주 및 미국에 있는 대학교의 교과 과정을 그대로 교육하고 있습니다. 학생들의 선행학습 및 학교에서 배우지 못한 테크니컬 교육을 받을수 있습니다.
캐나다 온타리오의 학교로는 토론토 대학교의 컴퓨터 관련 전공, 워터루대학교의 컴퓨터 관련 전공 뿐만 아니라 엔지니어링 전공과 수학관련 전공에서 컴퓨터 프로그래밍을 배우고 있습니다. OCAD 에서는 컴퓨터 그래픽 관련된 과목을 많은 전공에서 공부하고 있습니다.
UNIVERSITY OF TORONTO
The Department of Computer Science (DCS) at the University of Toronto is ranked among the top 10 computer science departments in the world, and offers a wide array of research opportunities and programs of study.
Diverse Programs and Research Opportunities

Part of the Faculty of Arts & Science, DCS offers programs leading to an Honours Bachelor of Science (B.Sc.), Master of Science (M.Sc.) and Doctor of Philosophy (Ph.D). Numerous forms of specialization exist within our undergraduate programs, as do industrial experience and research endeavours (e.g., the Professional Experience Year Program). Graduate students can choose from projects spanning the entire spectrum of computer science research and beyond. Apart from strength in core DCS research areas, many of our faculty are engaged in interdisciplinary research involving partnerships with colleagues across the university and beyond.

UNIVERSITY OF WATERLOO
Software Engineering at the University of Waterloo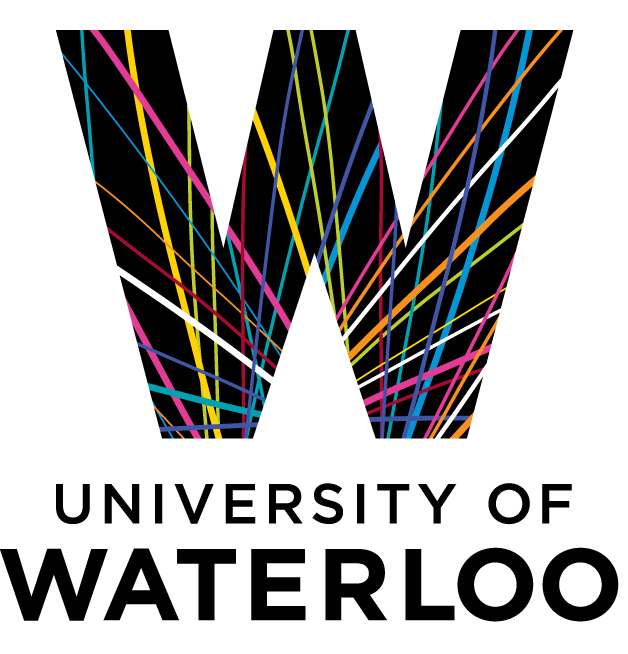 Software engineering is a systematic and disciplined approach to developing software. It applies both computer science and engineering principles and practices to the creation, operation, and maintenance of software systems.
At the University of Waterloo, Software Engineering is an independent, interdisciplinary program supported by both the Faculty of Mathematics and the Faculty of Engineering. Graduates of this program will earn a Bachelor of Software Engineering (BSE) degree.
the David R. Cheriton School of Computer Science
The David R. Cheriton School of Computer Science brings together over 75 faculty, 40 staff and 2000 students at undergraduate and graduate levels. The School has its origin in the Department of Applied Analysis and Computer Science, founded in 1967, and has grown to become the largest academic computer science research centre in Canada.
The School is home to numerous Fellows of the Royal Society of Canada, Fellows of the Association for Computing Machinery, Fellows of the Institute of Electrical and Electronics Engineers, and winners of awards from other international research societies. Many of our faculty have also been recognized for the excellence of their teaching by various awards within the Faculty of Mathematics.
YORK UNIVERSITY
Computer Science and Engineering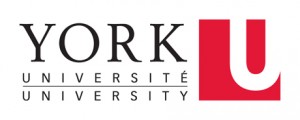 The Department of Computer Science and Engineering, Faculty of Science and Engineering, is one of the leading academic and research departments in Canada. We offer a range of undergraduate and graduate programs in computer science and computer engineering: the BA and B.Sc. in Computer Science, the BA and BSc in Computer Security, the BASc Computer Engineering, and the innovative iBSc in Computer Science, as well as MSc and PhD programs in computer science.
Honours BA and BSc programs are accredited by the Computer Science Accreditation Council. The BASc program is accredited by the Canadian Engineering Accreditation Board.
OCAD UNIVERSITY
Graphic Design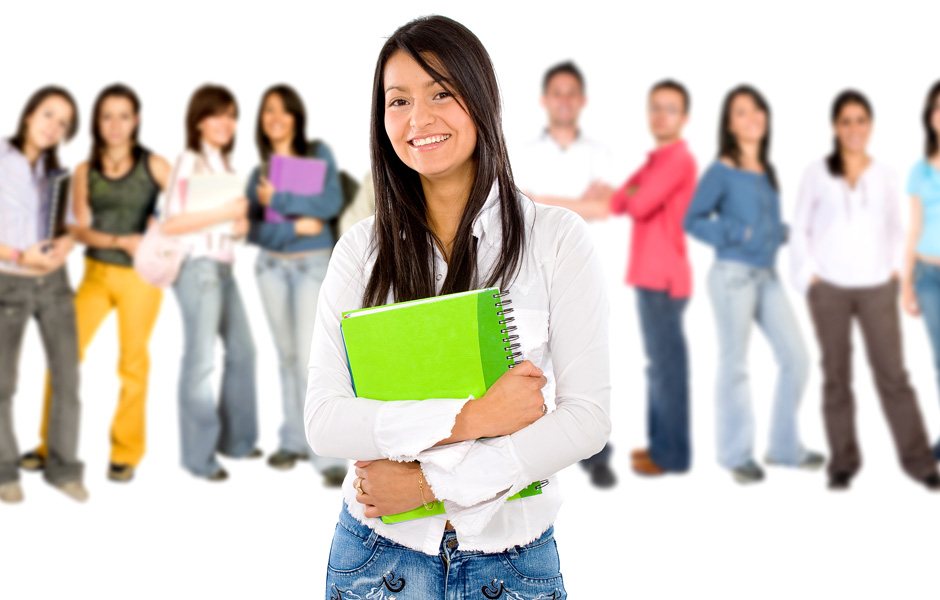 OCAD University, founded in 1876, has grown to encompass studies in many forms of art, design and new media. We also offer rich courses in humanities, business practice and science that equip our students with insight, inspiration and incentive to fully realize their creative gifts. We offer active studio and interdisciplinary learning; a wide array of production facilities for both traditional and digital creation; and personal attention through small classes.
The Graphic Design curriculum has a strong focus on design process, typography, image making and strategic thinking. It engages you in the creation of principled, conceptually strong, imaginative and formally sound solutions to many types of problems.